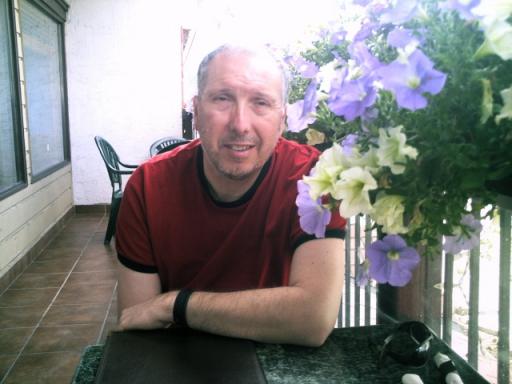 About Us grimbo
I've been writing songs since 2011 and now have 75 demoed and many more in lyric form only.
I write mainly in the country, folk and rock genres and often in a quirky manner like John Prine or Loudon Wainwright, though patently not in their league.
I've collaborated with a number of songwriters over the years but I'm always looking for new people to work with.
Followers:
stats